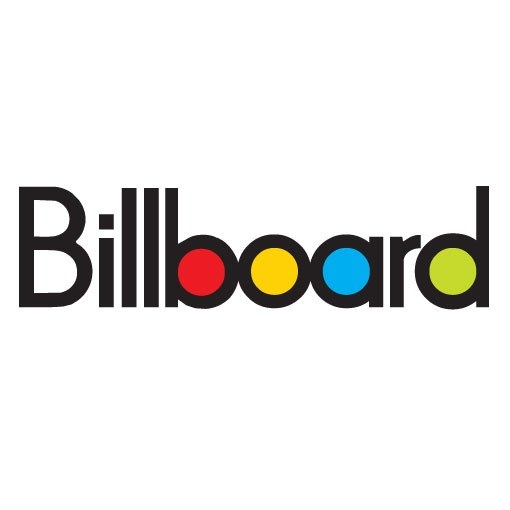 Billboard Magazine Features OMF Song
OMF is extremely grateful to Billboard for recognizing the extraordinary talents of these young musicians.  Check out the article here.
Thanks to Loudwire.com, Billboard.com and countless other music websites from around the world, the kids' version of "Walk" by Pantera has garnered nearly 400,000 views in a matter of weeks!